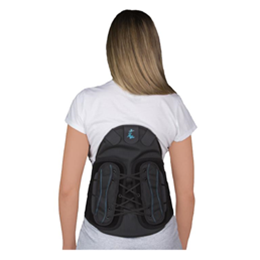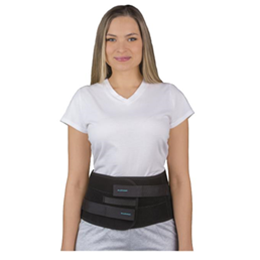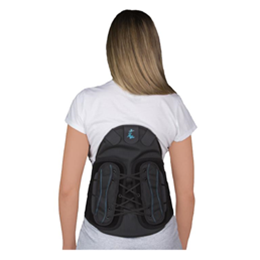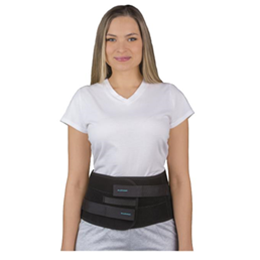 The Archimed™ 631 Spinal Brace uses a compound pulley system to comfortably add stability and support during treatment of injuries and disease of the lower spine.

Pulley-Lace Closure System
This Archimed View more
The
Archimed™ 631 Spinal Brace
uses a compound pulley system to comfortably add stability and support during treatment of injuries and disease of the lower spine.
Pulley-Lace Closure System
This Archimed 631 Spinal Brace offers exceptional support through a pulley-lace closure system. This allows for greater support through a 6 to 1 mechanical advantage. The Archimed 631 automatically adjusts and conforms to your body size and shape and will never come off track.
Rigid Panels
Archimed 631 Spinal Brace incorporates molded polyethylene plastic panels that work in concert with the pulley-lace closure system for radial compression and increased intra-abdominal pressure. The posterior (back) panel is lined with contoured padding that evenly distributes forces along the lordotic curve.
The Archimed 631 Spinal Brace is available in the following sizes:

Size
Waist Circumference
Small
27" - 31"
Medium
32" - 38"
Large
39" - 45"
X-Large
46" - 52"
XX-Large
53" - 59"
3X- Large
Over 59"