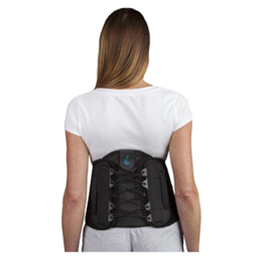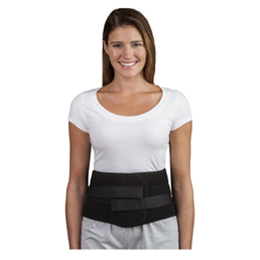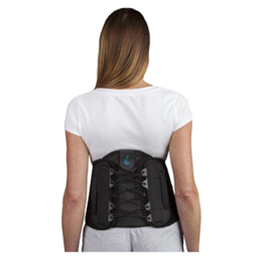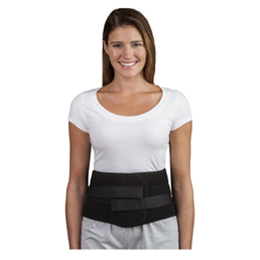 The Archimed™ 627 Spinal Brace comfortably adds support and stability needed during treatment of injuries and diseases of the lower spine.

Pulley-Lace Closure System
This Archimed 627 Spinal View more
The
Archimed™ 627 Spinal Brace
comfortably adds support and stability needed during treatment of injuries and diseases of the lower spine.
Pulley-Lace Closure System
This Archimed 627 Spinal Brace uses a dual pulley-lace design to provide a 6 to 1 mechanical advantage when adding support. The pulley-lace closure system automatically adjusts to your size and body shape.
Rigid Panels
Polyethylene plastic panels work in concert with the pulley-lace closure system to create a radial compression and increase intra-abdominal pressure. The posterior panel extends from L-1 to L-5 vertebra.
The Archimed 627 Spinal Brace is available in the following sizes:

Size
Waist Circumference
Small
27" - 31"
Medium
32" - 38"
Large
39" - 45"
X-Large
46" - 52"
XX-Large
53" - 59"
3X-Large
Over 59"